Rekindle the romance with your sweetheart at The Beach Club Resort & Spa this fall. Wake up to breakfast on the balcony, soak up the warm sunshine and walk hand-in-hand into a breathtaking Gulf Shores sunset.
Call (888) 965-6079 to book your stay using promo code BEACHFOR2.
Rates for a one bedroom starting at $418 for 2 nights and $547 for 3 nights! Add the Hot Stone Massage, Beach Campfire, or Swedish Massage a la carte to your stay. See pricing below.
Valid on stays now through 03/19/2019. Not valid with previously booked reservations. This package cannot be combined with any other offers. Two night minimum rental required. Subject to availability and restrictions.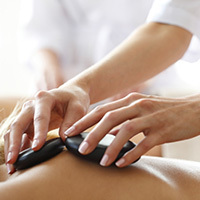 Hot Stone Massage
$165 Per Person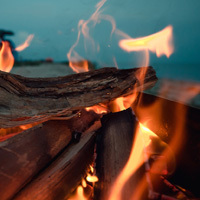 Beach Campfire for 2
$100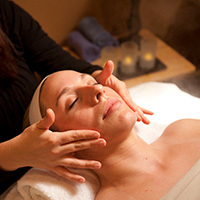 Swedish Massage
$115 per Person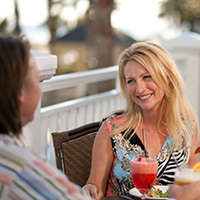 Onsite Dining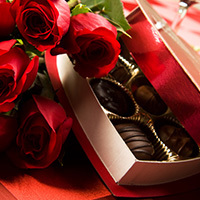 We can arrange for Flowers and More!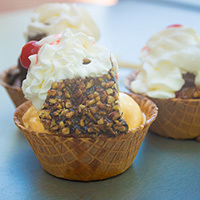 Sweet Treats at the Village Creamery